Bourges is a small city
near the geographical center of Metropolitan France
240 km south of Paris.
It is the prefecture / capital of the Department
Cher (18)
.
The city is in the region
Centre Val de Loire.
It is the third most popolous city in the region
after Tours et Orleans
and before Blois, Chateauroux and Chartres.
Bourges is known for some historical landmarks
like the Palais Jacques Coeur,
la maison de la culture
or the cathedral Saint Etienne.
1997 october 11 the cathedral
hosted the wedding of Pierre d'Aremberg
and Silvia de Castellane.
There were so many flowers that
people still remember the wedding.
Bourges is also known for
Ecole de Bourges Museum
,
Histoire Naturelle Museum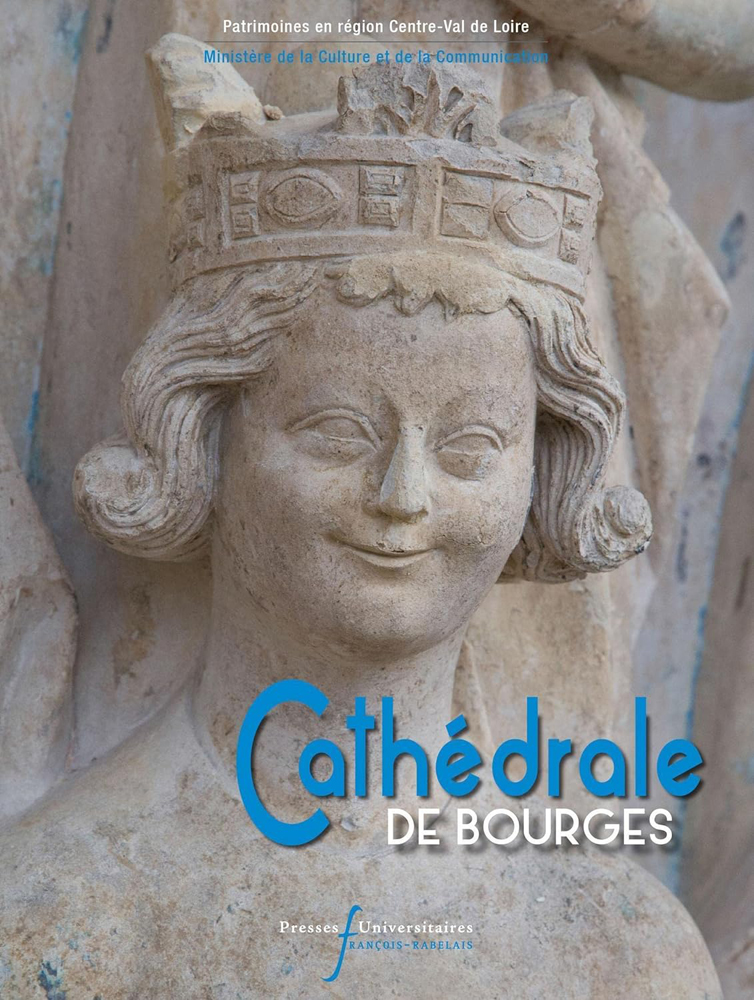 Books about the Cathedral of Bourges
in French and English
To find people of companies
from Bourges
please go to
Phone Book of the World
PBof.com/bourges
Tourist and Travel information
about thousands of cities
can be found in the
Phone Book of the World / PBof.com
PBof.com/city

Instagram: #visitbourges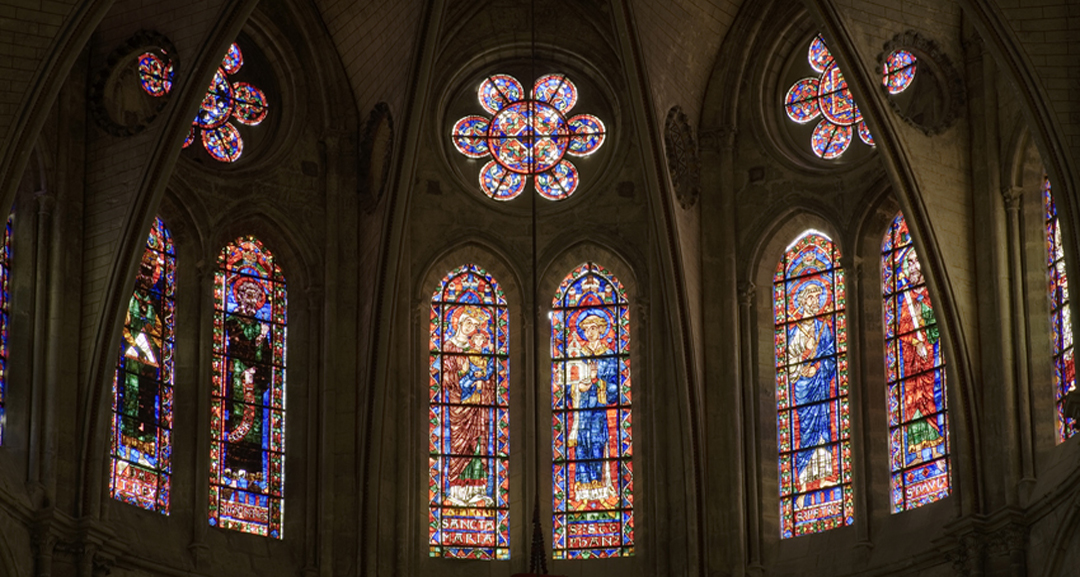 Windows of the Cathedral Saint Etienne, Bourges,
photo by Pol Mayer